Womens Barstripe Piqu 6giy4
SKU384323061073099112993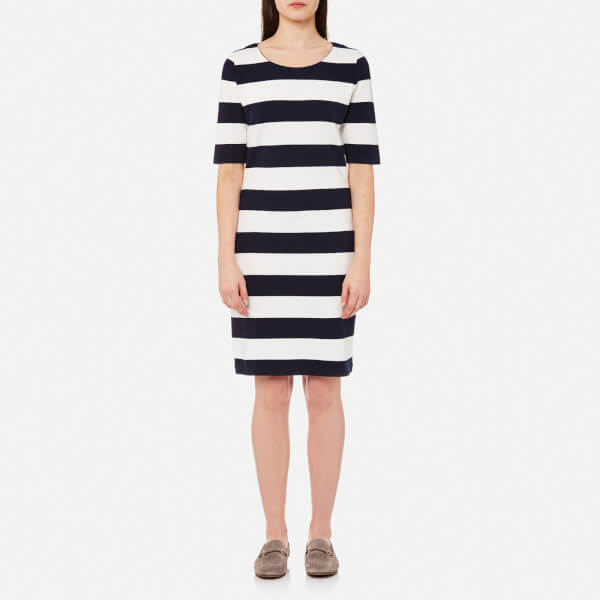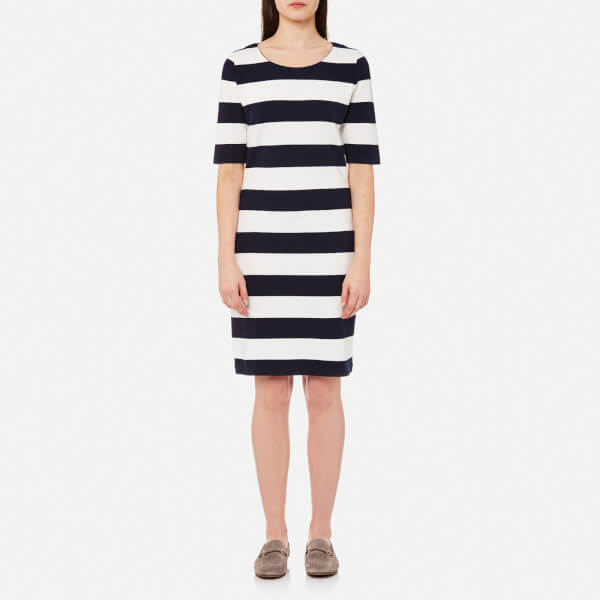 ENERGY STAR

The simple choice for energy efficiency.
Continuing Coach Education (CCE) is intended for third-party training providers who are interested in having their training program accredited by the International Coach Federation (ICF). CCE is considered supplemental and advanced education for those wishing to acquire new learning and/or those who are renewing their ICF Credential.
Continuing Coach Education (CCE) units are earned upon completing Continuing Coach Education. CCE units are awarded in two categories:
If you are delivering training that only qualifies as Resource Development CCE (training in personal development, coaching assessments or tools, business building, or other material that falls outside of the ICF Core Competencies), you are not eligible for the CCE Program Accreditation Process.
You will not be granted the same privileges as an officially accredited CCE provider (i.e. permission to use CCE logo and a listing on ICF Training Program Search Service.)
You may award RD CCE units via your own certificate, letter or email on letterhead with student name, name of the event/class, date, and amount of hours completed.
Application Requirements
CCE program application fees are non-refundable and do not guarantee program accreditation. CCE program accreditation is valid for one calendar year.
Please provide a brief description of the program being offered.
You may choose one of the following options:
Please provide the following details:
CCE applicants are required to provide a detailed schedule with instructional time for the program submitted for accreditation. Please ensure the program schedule contains the following:
Download a sample detailed program schedule below. Using this form will make the program review process easier and more efficient.
Please upload a document with the following information for each instructor delivering the program:
ICF does not require that CCE instructors hold an ICF Credential.
Program materials must be uploaded with the CCE Program Application. Please submit at least one of the following:
Program materials may be submitted in the following file formats: .pdf, .doc, .docx, .xls, .csv, .txt, .rtf, .html, .zip, .mp3, .wma, .mpg, .flv, .avi, .jpg, .jpeg, .png, .gif, .xlsx.
Detailed statements of agreement, compliance and limitation, duty to notify and payment agreements are included in the sample application and online CCE program application. Applicants must consent to these agreements as part of the application process.
All applications must be submitted using the application available via the link above. Applications submitted via email will not be accepted. ICF CCE Program Application review normally takes four weeks. In order to properly publicize your event, we suggest that you submit the application at least 90 days in advance.
To better characterize interaction of T cells with the PA-gel-activating substrates, we studied the morphology of T lymphoblasts by scanning electron microscopy. T cells characteristically spread within minutes on substrates coated with TCR-activating molecules (antibodies and/or pMHCs) and adopt a flat symmetrical round shape ( Bunnell et al., 2001 ; Brodovitch et al., 2013 ). This was mostly observed for commonly used substrates such as glass or plastic, which have stiffness values in the order of 10 7 kPa (or tens of GPa), and for glass-supported lipid bilayers. Yet, the morphology adopted by T cells on substrates of physiological stiffness has scarcely been addressed. T cells were activated for 30 min on PA-gels of varying stiffness and on glass coverslips coated with aCD3+aCD28+ICAM-1. Because of the multiple treatments of the slides and washing conditions, we mostly imaged T lymphoblasts interacting strongly with the substrates (arrested cells) and very few migrating cells were observed. Softer gels (0.5 and 6.4 kPa) allowed for minimal spreading of some T cell extensions, whereas the T cell body did not spread. Contact with the stiffest gel (100 kPa) induced more pronounced spreading of cell extensions ( Figure 1D ). Thus, the cell-surface contacts seemed to demonstrate distinct phases of T cell spreading. Protrusions on 0.5 and 6.4 kPa gels were thin (100–200 nm). On 100 kPa gels, protrusions were similarly thin until they reached the surface, where they spread. These structures were reminiscent of the invadosome/podosome-like protrusions (ILPs) reported during T cell scanning of activated endothelial cells that have rigidities in the order of kPa ( Sage et al., 2012 ; Kumari et al., 2015 ). On glass, T cells were extensively spread, with all the ventral membrane forming a single thin lamellipodium, as previously shown ( Bunnell et al., 2001 ). Yet, these last results could not be only interpreted in terms of substrate stiffness, since, first, antibody coating on glass was twice as high as on PA-gels and, second, non-specific adsorption of proteins from serum and/or from cells could occur on glass, whereas this phenomenon was minimal on PA-gels ( Figure 1—figure supplement 1B and C ). However, it is worth noting that the 'fried egg' shape, reported in most reviews as the classical morphology of a T cell forming a mature synapse, was neither observed when T cells interacted with substrates of physiological stiffness range (herein) nor when in contact with dendritic cells ( Printed cotton dress Etro rruEpRpcBu
). Such differences were also reported for primary fibroblasts ( Gu et al., 2014 ) that formed robust focal adhesions and underwent directed migration on stiff substrates but switched to ILP formation and invasive behavior on substrates of low stiffness (in the order of few hundreds of Pa). Thus, within a physiological stiffness range, T cells scan their substrate through thin protrusions but do not spread extensively their cell body in response to TCR activation